Harfsen a 5-star hotel for bulls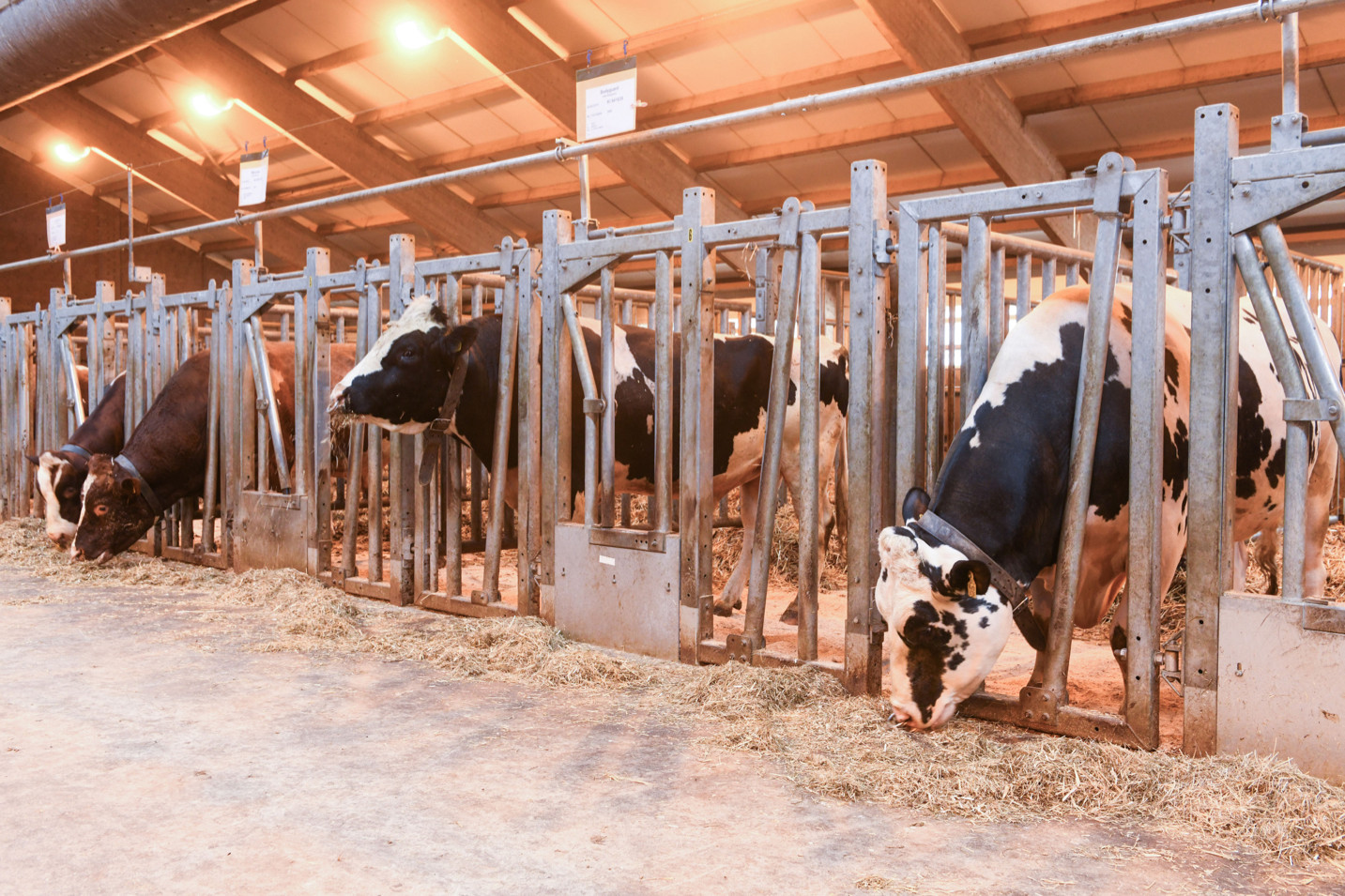 CRV's facility for bulls in Harfsen has been extensively renovated. As Leo Schooltink, team leader of the bull facilities in Harfsen and Ambt Delden, explains 'We have constructed a 5-star hotel for our bulls, and at the same time created a pleasant work environment for the team responsible for the animals'.
At the semen production site in Harfsen, 100 bulls can now be housed in comfortable, deep litter pens that measure 27 square metres. These pens have been designed to maximise animal welfare. Mechanisation has also been introduced where possible in the team's daily tasks and a safe workplace is guaranteed for them.
The barns also feature special UV lighting, which replicates sunlight. This lighting stimulates the bulls' vitamin D production and promotes the health and quality of the semen. A climate control system, which prevents the entry of insects and other pathogens, had already been installed in the barns in Harfsen. This system operates using overpressure and filters installed on the air inlets. 'Signing off this renovation means that CRV's production sites in both Giekerk and Harfsen now satisfy the highest quality standards. We are world leaders in this respect', according to Leo Schooltink.

For reasons of veterinary safety, no visitors are allowed in the barns, however you can take a virtual tour with the video below.